growing for
a better tomorrow
World-class synthetic grass flooring by Pure Turf. Get a premium experience, install synthetic grass flooring available for indoor and outdoor, residential, and commercial space.
Pure Turf Artificial Grass
Our artificial flooring is made to resemble natural grass. It is easy to maintain and looks beautiful when installed in office chambers and in common rooms. The grass-like turf is synthetically manufactured using either from Polyethylene, Polypropylene, or Nylon.
Pure Turf USA Offer
The Pure Turf USA offers $3 rebate per SQFT on turf


an exceptionally unique experience tailored to you
Artificial flooring is a shortcut method to save you time and money when all you want is a premium turf. The artificial flooring provided by Pure Turf is made durable to withstand foot traffic and will not wear out. An average artificial turf from Pure Turf is guaranteed to last at least 20 years of traffic stress.
Our Customer
We believe satisfactory services make a satisfied client who, in return, helps us with free marketing. Fulfilling requisites of our clients is our priority.
Our Product
Our product is 100% robust and guaranteed to put a smile on your face. We agree to no compromise on quality and abide by it.
Our services
Installation, repair, and replacement services are our strong feat. Pure Turf and its employees perform all the services with heart and put all of their excellence and experience in them to satisfy our clients.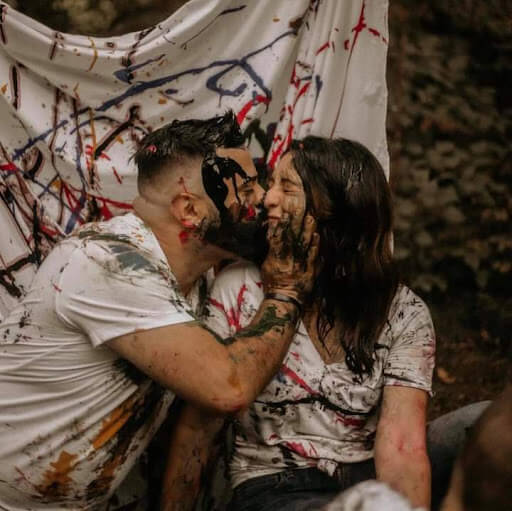 Abigail M.Franco
⭐⭐⭐⭐⭐
The best turf is pure turf! They always do an excellent job. I'm a Landings Realtor who consistently recommends them to my clients. My yard is always beautiful, no matter what time of year it is.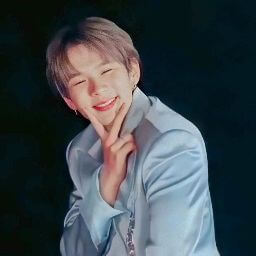 Kevin E Diaz
⭐⭐⭐⭐⭐
Wow what can I say! Pure Turf USA has absolutely transformed my front yard into something spectacular. There quality of grass is absolutely gorgeous. The whole team was so friendly and very professional. I highly recommend Pure Turf USA to anyone who is looking for a makeover or turf solutions in there new or existing home. These guys are a one stop shop and organized everything for me. Thanks guys. I'm a very happy customer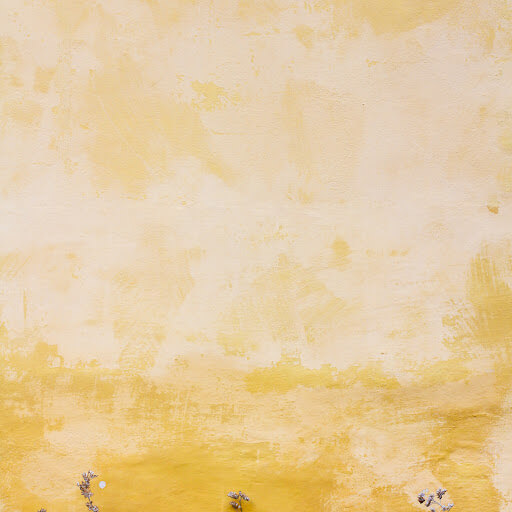 Drew Zain
⭐⭐⭐⭐⭐
These folks are awesome!!! Very smart about all the details. Super nice. Terrific at communication. Very committed to doing high quality work. We have had a lot of people work on our house and I dont think I have ever felt so trusting of anyone else. You always say, ""I want someone who will work on our house as if it were their own."" These guys seem to meet that test.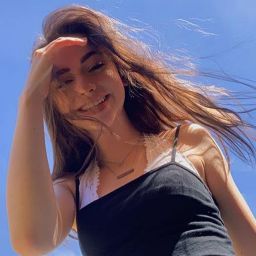 Linda Millar
⭐⭐⭐⭐⭐
We have had 2 jobs done with this company and they are fantastic! Very organized, always competitively priced, on time and always make sure that the job is completed to a high standard! The crew cleans up after the job and leaves nothing but great lawn! Highly recommend.
Rebate Offer
The Pure Turf USA offers $3 rebate per SQFT on turf



The Southern Nevada Water Authority offers rebates of up to $3 per square foot of artificial grass that you have installed up to the first 10,000 square feet. See more details and apply below.